Craig Revel Horwood - notorious for
harsh one-liner critique
In this blogpost, curl4ever and I are going to collaborate on tearing apart ... reviewing (wink) a story by Gorza. In his innocence, curl wrote: I'm very happy to contribute to Naoko's blog again.  In order to make it happen, she offered to "collaborate" which I take to mean that I get to write the easy parts and she gets to write the rest. - curl.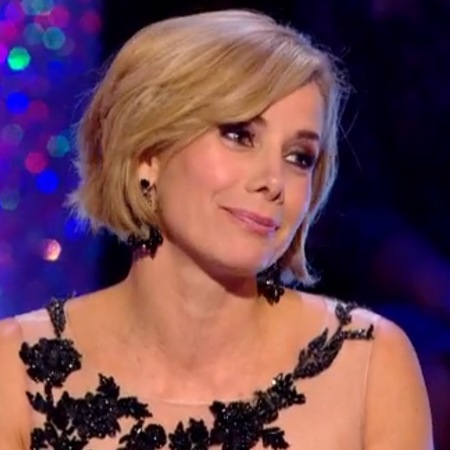 Darcy Bussell - brilliant insights
delivered with kindness.
Actually what "collaborate" means is that we are going to be like the judges on the British Strictly Come Dancing show: Darcy Bussell and Craig Revel Horwood. Craig is the one whom the audience start booing as soon as he opens his mouth. Darcy picks up the pieces of the weeping dancers and makes them feel better after Craig has shot them down with a bullet point list of all their faults. curl, naturally, is going to be Darcy while I will play the part of the Bitch of Strictness <snerk>.
curl: I am very excited to introduce you to an exceptional new author on Literotica, Gorza.  I've loved both of his first two stories. Today I want to direct you to Mouse's Maiden Voyage.
Naoko: Yes, yes darling, but his footwork, and that habit of dropping the shoulders. You must keep the topline ... oh sorry, wrong script.